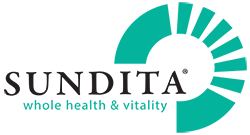 Leave a review on Sundita.com

Click on the "Product Reviews" tab below the product overview.
Click on the blue "Write a Review" button and then either log in with an existing account or create a new one.
Choose a rating from 1-5 stars and write your product review. If you like, include an original photo or video as part of your review.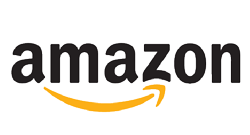 Leave a review on Amazon