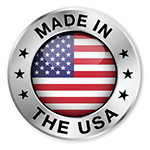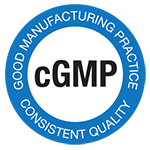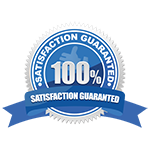 Sign up for our newsletter to receive
the latest news, promotions and coupon
In the past, the main supplement that has been used for treating liver problems is Milk Thistle. Milk Thistle is a European thistle that is commonly used in herbal medicine. The plant can grow to 2 meters high and was carried to North America by its early settlers. It contains an active ingredient known as Silymarin – a group of flavonoids which are beneficial in repairing the liver cells. Silymarin is also contains antioxidant and anti-inflammatory properties...

Read More...